Nava Software Support & Services
Developing and supporting rock solid Enterprise Operating Systems
Built on decades of Support and Development experience with SCO UNIX® & Linux® Operating Systems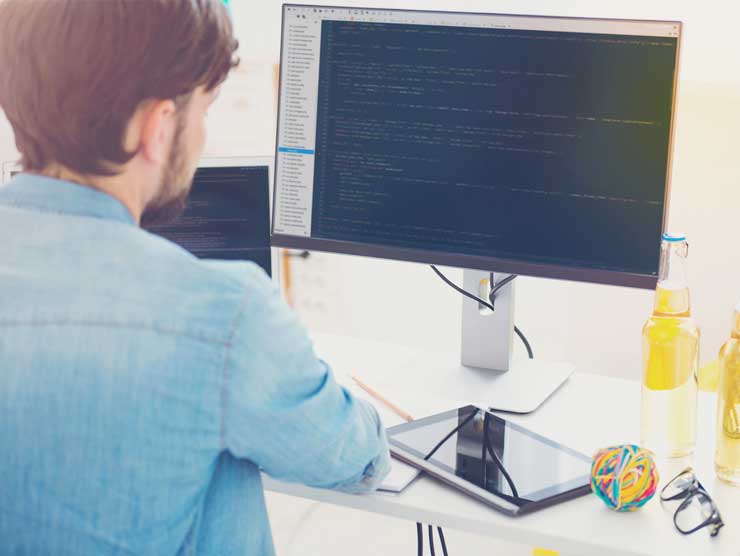 Technical
Provide our customers with the technical skills they need for today AND tomorrow
Create Powerful Sales Strategies
Leverage the skills of our Sales and Pre-Sales teams to uncover, position and close customers while tracking and maintaining your customer information in Gold Standard CRM systems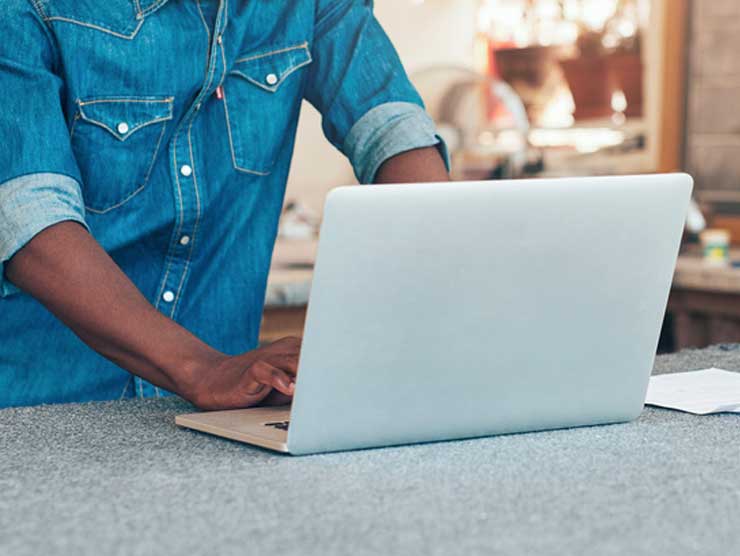 Support You Can Rely On
Available 24x7 with skilled resources on multiple continents to provide our customers with absolute peace of mind
Nava Products and Services
Microlite BackupEDGE Reseller
As a proud Reseller of the BackupEDGE suite of tools we can provide licensing and integration assistance to our customers.

Xinuos SCO OpenServer & UnixWare Sales & Services
With the deepest and broadest experience in the SCO OS suite we are able to sell, support and provide Professional Services to SCO customers worldwide including P2V and V2V services to ensure your SCO OS continues to provide the famed reliability and performance into the future without fear of hardware obsolescence or the inherent cost and risk of recompiling your application

The movement of operational data between corporate and remote systems
is non-negotiable for business operations. With legacy solutions
administrators encounter many issues in this process, including system
capacity limits, out-of-date server infrastructure, inability to access transfer results/data, and other architectural inefficiencies.
RemoteLink successfully addresses all of these challenges, allowing
enterprise organizations across industries and operating systems to
effectively and reliably control the day-to-day flow of essential systems
data.
Learn more about this powerful and intuitive product by clicking here.
SCO UNIX Technical Support
Nava is delighted to offer US based technical support for SCO UNIX and other UNIX flavors with flexible plans and the most seasoned technical resources, with decades of experience in the field. If you need support for peace of mind or specific to projects and engagements we can help.
Day to day technical support and services

P2v and V2V

Experts in OpenServer 5, OpenServer 6 and UnixWare 7




Daily, hourly, monthly and annual contracts

Patching

Upgrades

Performance tuning

Virtualization

Project planning and scoping

The list goes on.....
Contact us today to discuss your needs (919) 842-7576 or Email Us
"Engaging Nava has allowed us to focus on our core strategies, streamline our staffing and maximize our efficiencies while having full confidence that our technical needs are fully catered to."
- Sean Snyder, President & CEO, Xinuos Inc., St Thomas US Virgin Islands